Looking for the perfect venue for your private event or celebration? Our Banquet Suite is available for private bookings. Whether it's a birthday party, corporate gathering, or any special occasion, we can accommodate your needs and ensure a memorable experience for you and your guests.
Banquet Suite
Elevate your special occasions to a new level of elegance and sophistication at the Carlton Lounge Banquet Suite. Our exquisite Banquet Suite is designed to host a wide range of events, from weddings and corporate gatherings to milestone celebrations and more. Discover a world of luxury and personalized service as you step into our premier event venue.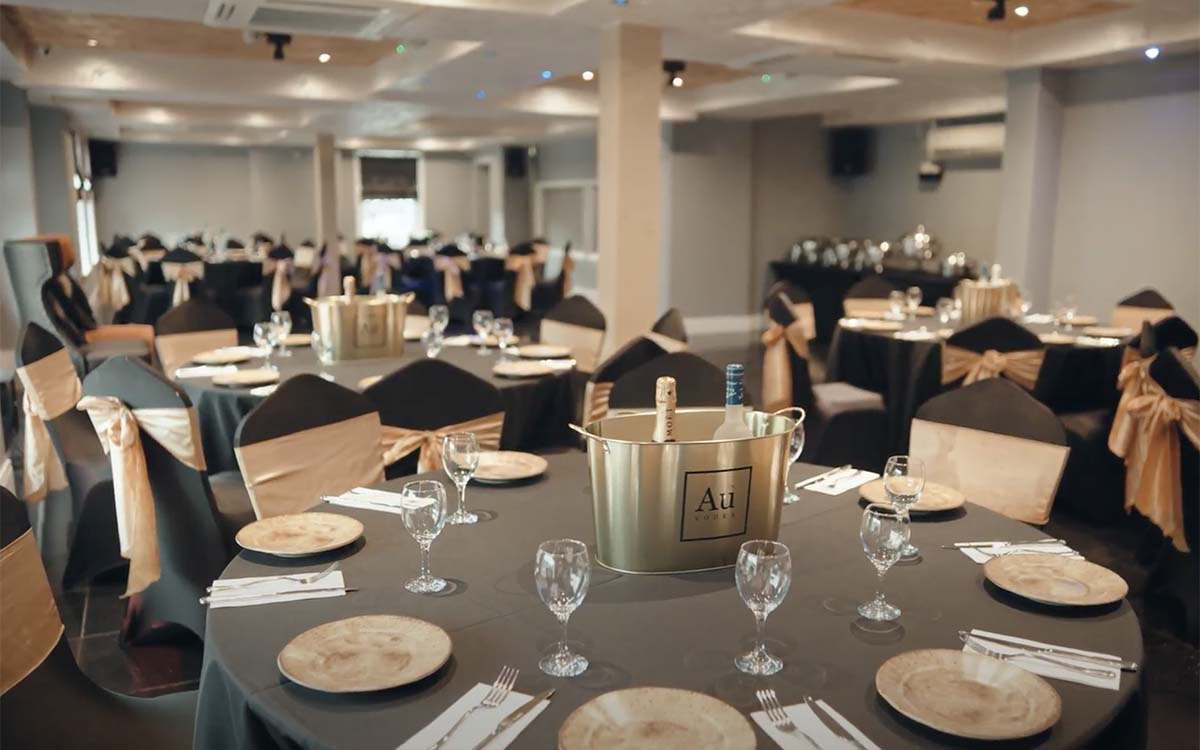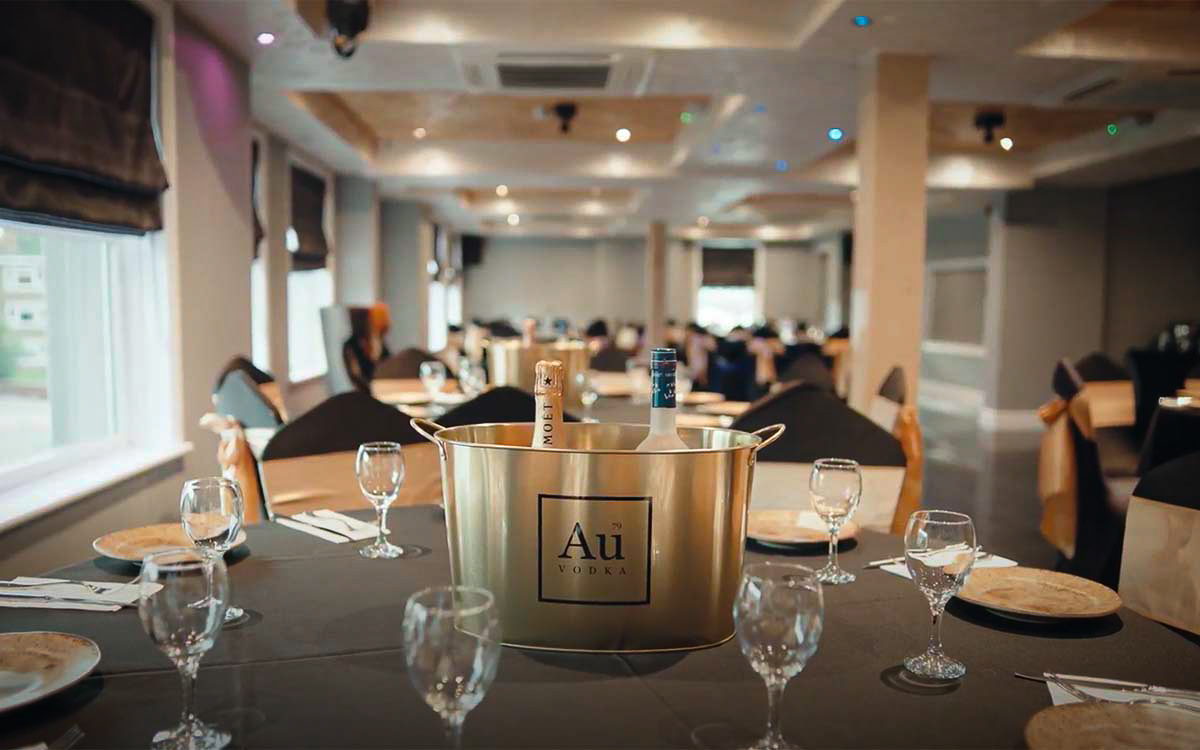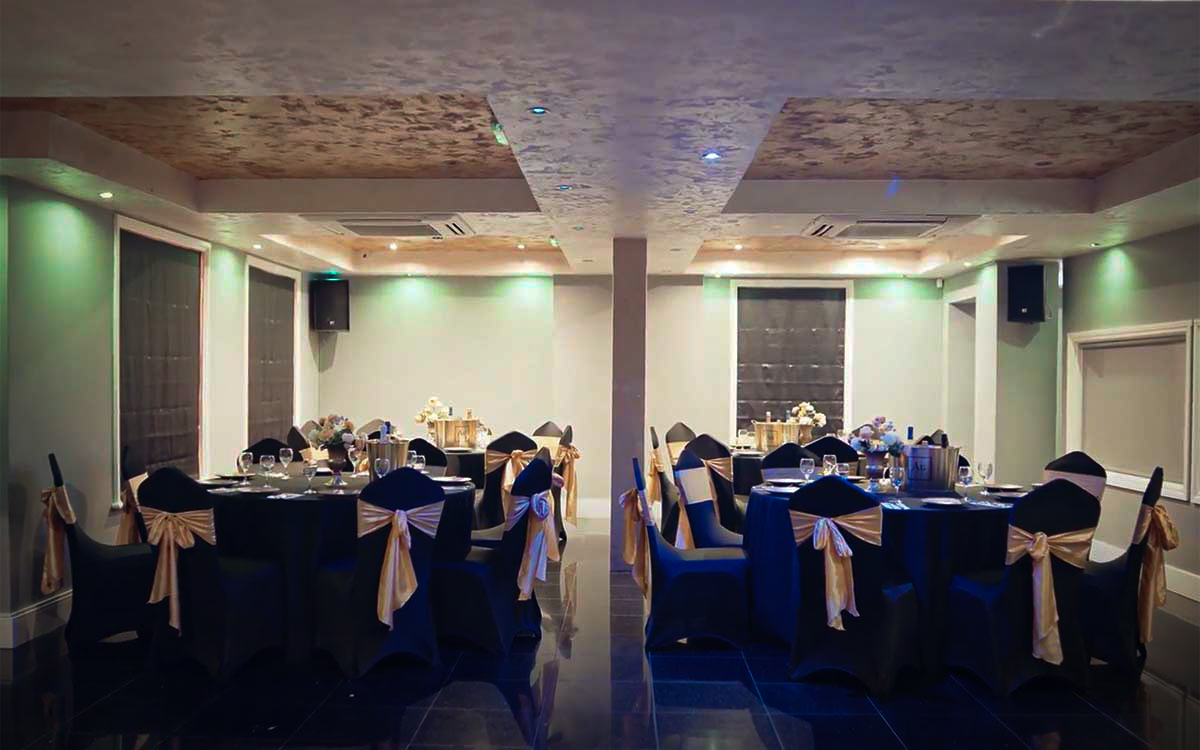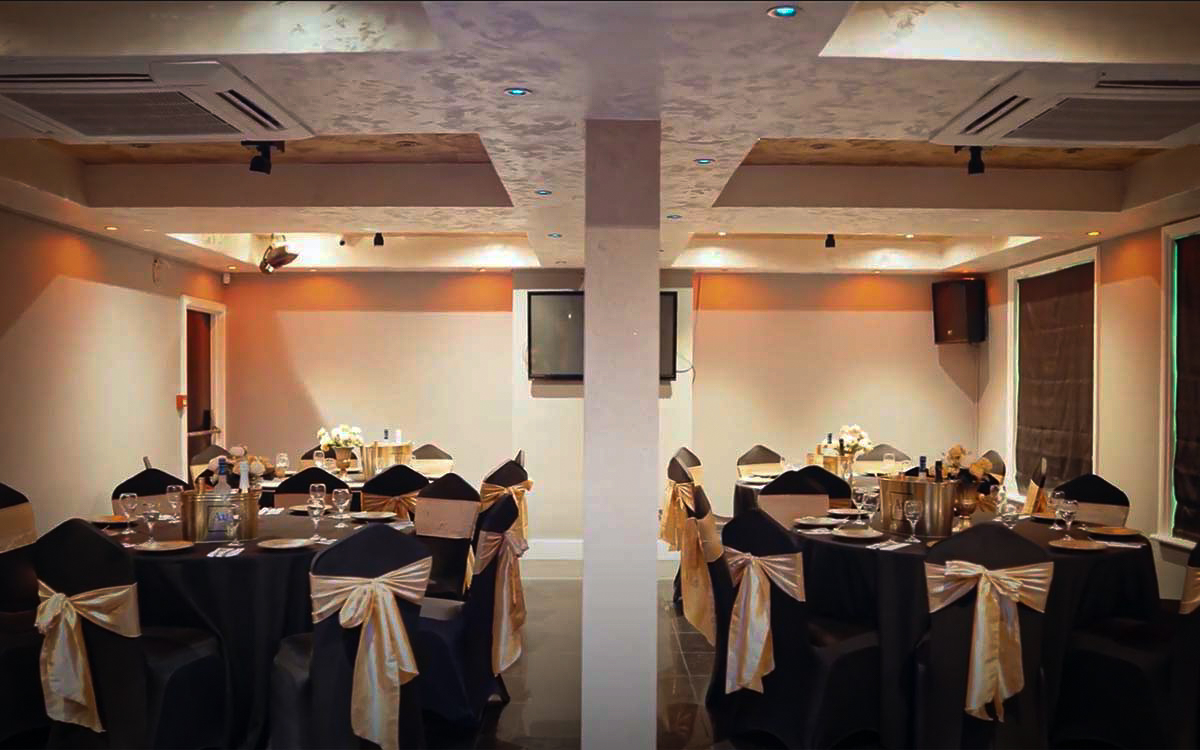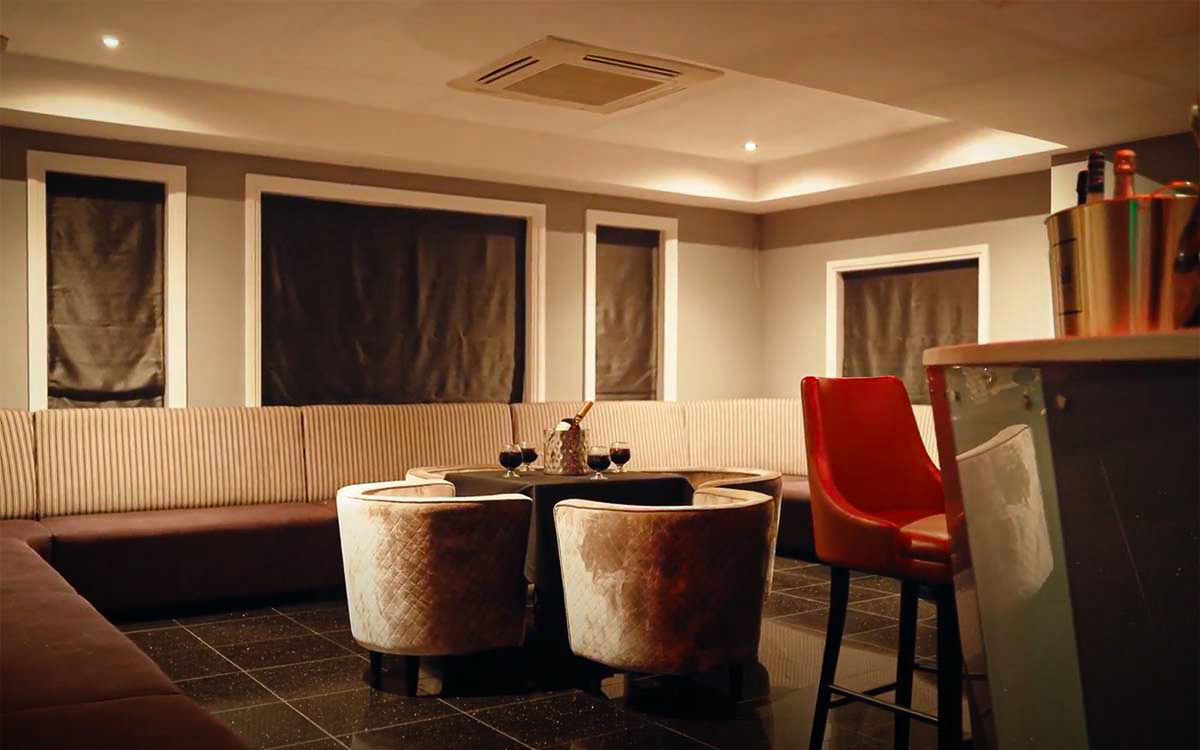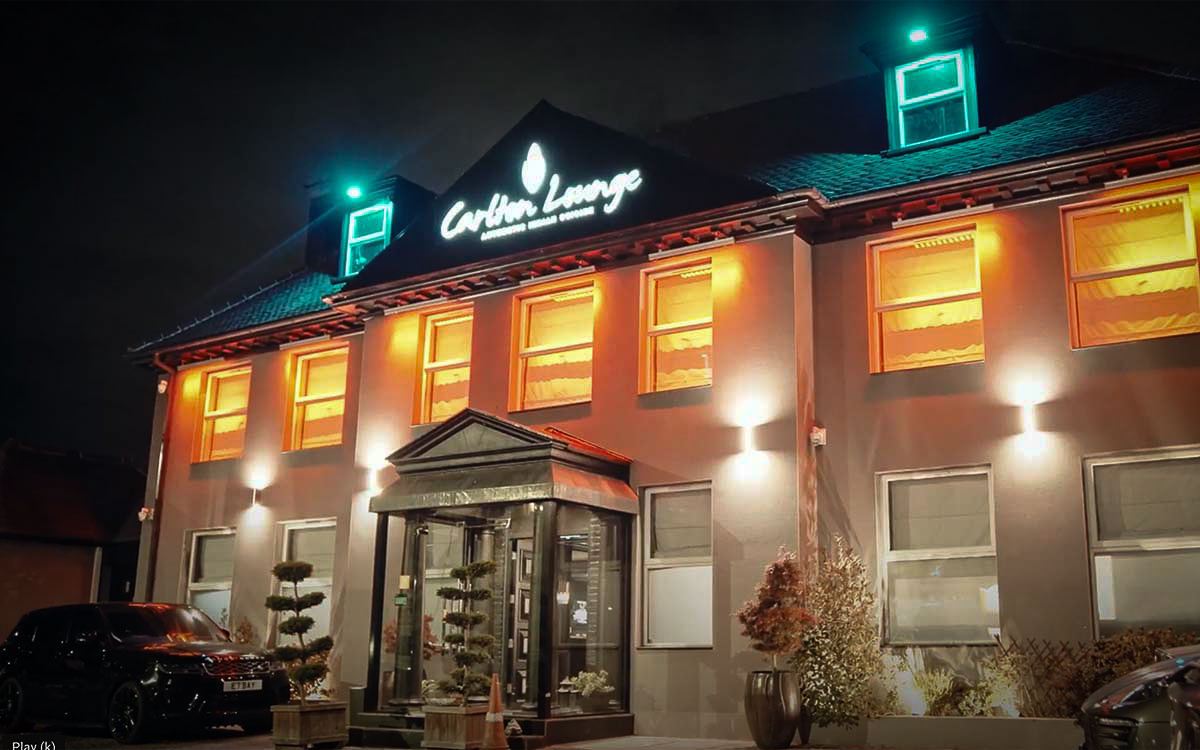 Experience the epitome of luxury and hospitality at the Carlton Lounge Banquet Suite. Contact our events team to discuss your upcoming event and discover how we can make it an unforgettable occasion. We look forward to hosting your special moments and turning them into cherished memories.