Our Karoga Area at Carlton Lounge is a haven for those seeking an authentic and immersive dining experience. Whether you're a seasoned grill master or a newcomer to Karoga, our expert chefs are here to guide you through the process, ensuring a
memorable culinary adventure.
Karoga
Karoga is all about sharing and bonding over a meal. Our Karoga Area is designed to encourage communal dining, making it ideal for group gatherings, celebrations, and family dinners. Gather around the grill, share stories, and create unforgettable memories as you enjoy the art of Karoga together.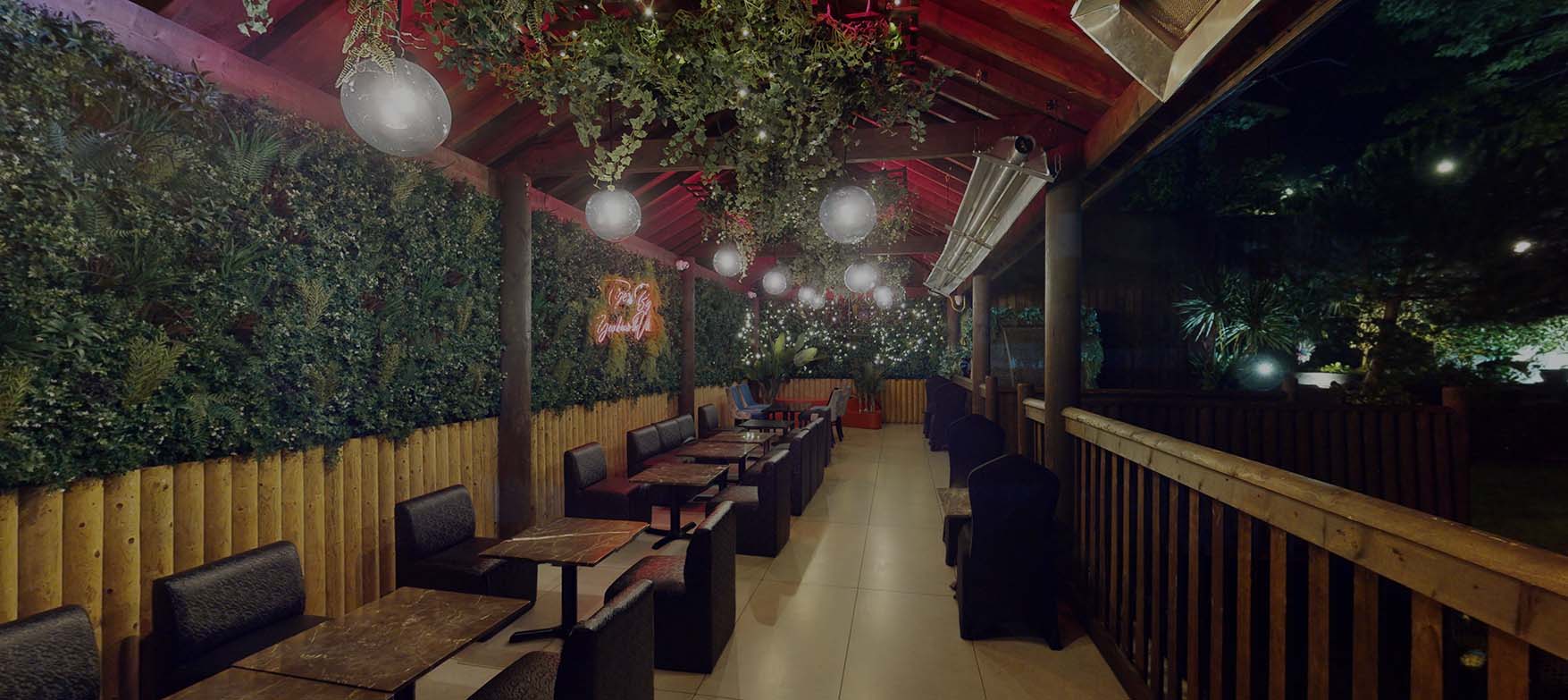 Book Your Karoga Experience
Elevate your dining experience with the captivating flavors of Karoga at Carlton Lounge. Whether it's a casual evening out or a special celebration, our Karoga Area offers a unique and unforgettable culinary adventure. Contact us to reserve your table and embark on a journey of taste and togetherness.
---
---