Private space for group hire
Whether it is for a business conference, a school outing or a group of common interest, we can accommodate for you and your company with set menus, private space and dedicated bar.
Our private space is equipped with TVs and audio systems which can be linked directly to your laptop and broadcast to be seen by the whole room.
You can choose from various set menus, include an open bar for your guests and decorate the space with your personal touch.
All of this is separated from the rest of our business and your guests will receive attention to detail and service completely devoted to your enjoyment and ease.
Private Space
Varied set menu to choose from
Private Bar
Presentation Screens
Dedicated Washing Facilities, Cloak Room & Entrance.
Do you have any queries
please call us on:
020 8205 3112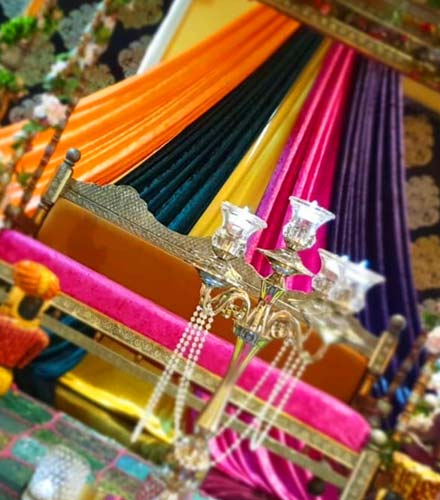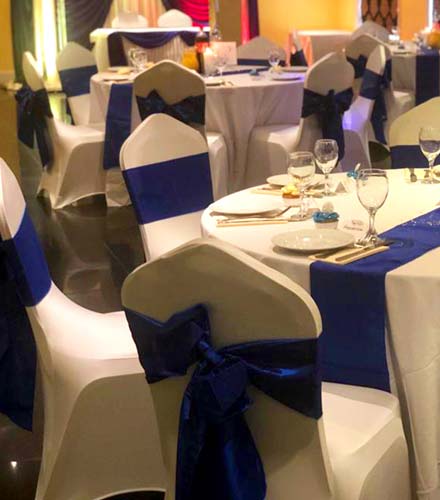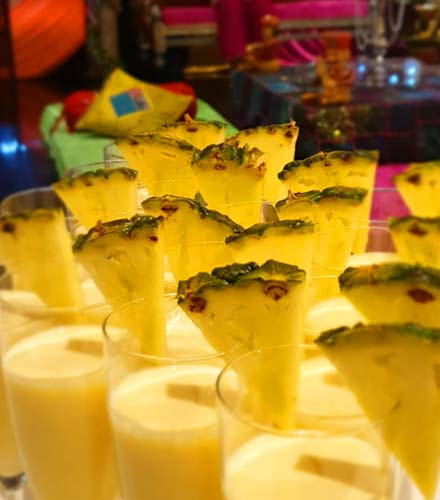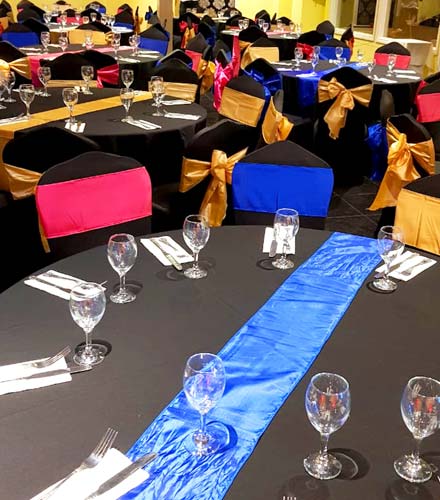 For food

We got better service rather than other restaurant..food was amazing,tasty,and incredible..staff was so good and their nature was good they are living friendly with their customers..my experience was overall good

Great food

The place is great to have Indian food, the service is great, plenty of seats, the starter are priced well. There is also a beer garden which is great when the sun is out.

Social visit with friends

Panashé assisted me and my friends very well. Excellent service. Amazing food and shisha, this is my favourite shisha bar in north west. Definitely recommend.

Good

Came from India to visit my family in London and came across Carlton lounge very helpful staff,helped me choose something from the menu that has no onion garlic and no garlic and vegan food Great place with a big beer garden as well.

Good

We came to Carlton lounge and ordered a mix tandoori grill it has different meat choices and it is full of taste Great service from the start we came in!

Good food & service

I choose to come Carlton lounge for dinner with my family. The curry I had was very nice and full of taste Lovely welcoming atmosphere and great service

Amazing food

Food was amazing Great food Great service Mocktail was lovely Very happy with everything Food ordered all came very quick.

Amazing vegetarian food

We planned my mother's 60th birthday here. Amazing food without onion and garlic. Everyone loved the food. Would definitely recommend.

Great Take away

Very good quality Indian food; not greasy and different from all the others. I had spinach and paneer with rice, the mixed veg startes and my boyfriend lamb bhuna and chilly paneer. Everything was delicious!
We will certainly order again. Thank you!

Fantastic and delicious

I went for my family members for a night out and I booked the table for us. From my call for booking till the end of my dinner, I appreciate the level of customer service which we received. The food quality is excellent and I can't believe that That we're in London it's complete authentic Indian taste.
Highly recommended and thank you guys.