Pubs with Beer Gardens in London
11 Dec, 2017 by Carlton Lounge
There's no shortage of pubs in London. However, there are only a select few pubs that have beer gardens. And speaking of London… when you have great weather, you don't want to pass that up by being cooped up inside. You want to enjoy your drinks beneath the bright blue skies, using a canopy of leaves to shade you.
Here are some pubs with beer gardens in London that you just can't pass up when there's great weather.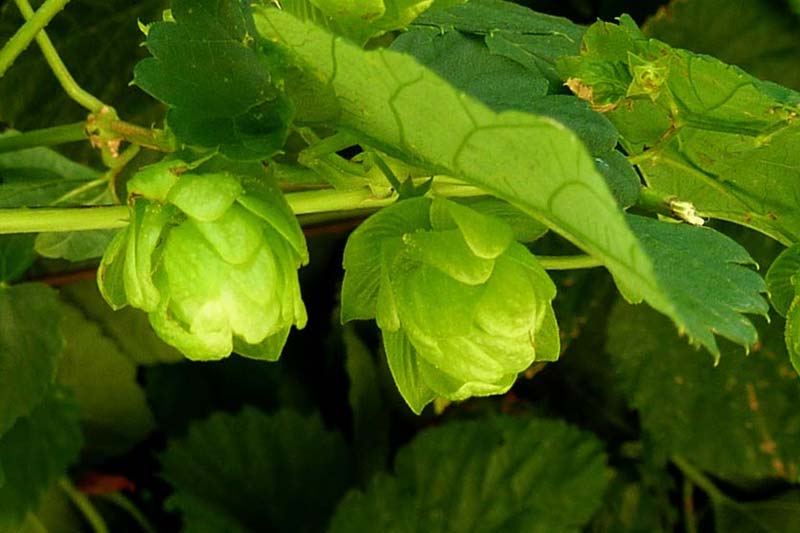 Carlton Lounge
The Carlton Lounge is an amazing London pub with a beer garden. We've previously talked about what defines a pub with a beer garden, and the Carlton Lounge checks off all the beer garden requirements:
Outdoors on grass
Open air with direct view of sky
Communal seating
Carlton Lounge's beer garden is open year round (weather permitting) and is fully outfitted with luxury rattan sofas, cushion sets, parasols, and dining tables for groups of all sizes, and allows for easy mingling.
Beer Garden Drinks
The Carlton Lounge has a full bar complete with a wide variety of drafts and bottles. Our expert mixologists can craft fun and unique cocktails and even mocktails for the most important person in your group: the designated driver.
Beer Garden Food
Our beer garden is an extension of the Carlton Lounge restaurant, and guests are treated to the full, unique menu of Indian-Chinese cuisine. We are proud to be one the best Indian restaurants in London and established a reputation over many years with classic samosas, biryanis, masalas, and curries.
Beer Garden Shisha
Fully enjoy the open-air environment with our extensive shisha menu filled with dozens of unique flavours. Smoke premium shisha and custom blend flavours, including our signature ice shisha. You can simply have a little bit of everything at our beer garden.
Carlton Lounge
232-234 Kingsbury Road,
London NW9 0BH,
Tel: 44 20 8200 5765
info@carltonlounge.co.uk
Other Pubs with Beer Gardens in London
Canonbury
George Orwell was a frequent patron of this North London pub, and the Canonbury was rumoured to be one of three pubs that inspired his, 'Moon Under Water,' an essay on the criteria of the perfect London pub.

In the walled garden, you can lounge on designer rattan sofas that are beautifully angled while you peruse the full drinks and food menu.
Canonbury
21 Canonbury Place
London N1 2NS
Tel: 44 20 7704 2887
People's Park Tavern
The People's Park Tavern is a forward-thinking pub that takes beer seriously. It has an onsite micro-brewery and tap room that serves more than 70 beers from around the world.

The back of the establishment is practically on Victoria Park and offers a brilliant site for you to drink a pint… or two.
People's Park Tavern
360 Victoria Park Road
London E9 7BT
Tel: 44 20 8533 0040
The Castle
The Castle was established in 1832, but that doesn't mean it's still living in the past. It's been updated to a modern beer garden with eight cabana-style huts, on-demand heating, and a full menu that offers decent meals, such as pies, fish & chips, and burgers.
The Castle 38 Tooting High Street
London SW17 0RG
Tel: 44 20 8672 7018
Eagle
The Eagle is right on the edge of Ravenscourt Park with an expertly selected wine list and luxurious interiors. The Eagle's beer garden is a vast open-plan lawn with bean bags, beach huts, deckchairs, and swing chairs that is the real draw of the establishment.
Eagle
159 Farringdon Road, Clerkenwell
London EC1R 3AL
Tel: 44 20 7837 1353
Book One of London's Best Pubs with Beer Garden Today
Contact us today to learn how you can reserve a table at one of London's best pubs with a beer garden: the Carlton Lounge.