8 Things to Consider When Choosing your Event Venue
Dec 05, 2017 by Carlton Lounge
Choosing the venue of your next event can be a tough choice. There are plenty of London venues that can handle a variety of events—the trick is to know which one will work for you. Here is a list of things to consider when you are choosing your next London event venue: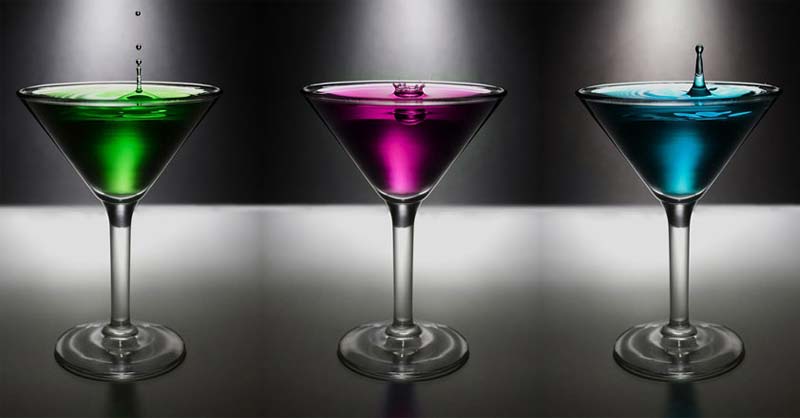 8 Things to Consider When Choosing an Event Venue
8) Location
Location, location, location. You've heard it before, and it's true for your next London event venue. You want to make it easy for your guests to get to, especially if you expect your guests to drive themselves. Unless it's a weekend getaway, you don't want them driving two hours just to spend four hours at your event, then taking another two hours to get home.
Also, if your event is a corporate or work event that takes place after work, you don't want your employees to drive across town in the middle of rush hour.
7) Space
Have a rough idea of how many guests will come. This should dictate how much space you require in your London venue. Do you need a banquet hall to seat up to 150 people? Or do you have a smaller group? If you happen to love a larger space, can your host work with you to partition or section off a smaller space (for a reduced cost)?
6) Season
London experiences all seasons. Do you know when you're hosting your party? If it's a Christmas party, perhaps make sure your venue has a coat check to take in all the large jackets and coats. Or, if it's summer, perhaps you want to use an outdoor garden space. Or if you're a gambler, but would like to hedge your bets, you should also consider a venue that has both indoor and outdoor spaces.
5) Food
If you plan to serve food at your event, it's sometimes more cost-effective and simpler to cater directly from your venue. Does your event venue offer a menu? If so, what kind of food do they serve.
Whatever you decide, always plan to have a menu that can accommodate every type of diet, including vegetarian and vegan.
4) Drinks
Let's face it: if you plan to host a fun event, there needs to be drinks. If you're looking for a London venue, ask the venue if they have a liquor license. Do you have to bring your or drinks? If not, can the staff legally serve alcohol?
Fortunately, drinks and food go hand in hand so if a venue serves food, they probably are able to serve alcohol as well. Some venues have bars with expert mixologists who can craft premium cocktails for your guests.
3) Decor and Layout
The layout and decor are one of the most important things to consider when looking for your next London event venue. Sometimes a venue's decor can be so flash as to dictate the theme of your event. If you want to be able to customize, you might want to consider a venue that a low key or subtle atmosphere.
Also, the layout of the venue can play a huge role in how comfortable your guests will be. Will they be crammed at the entry way? Are they standing shoulder-to-shoulder when watching a speaker? Will you have space for a DJ, special guests, or photo booths?
2) Insurance
There are several venues that require a certain amount of liability for events. This could be a security deposit or even insurance, if you're a business looking to host a corporate event. This is one of the reasons why you should plan your event as early as possible so that you can file the necessary paperwork if insurance is required.
1) Experience
As you know, experience is a huge factor to success. Read reviews see what other people have said about the venue and its staff. Venues that have hosted a variety of events tend to have a staff that is experienced in supporting and serving large parties to ensure a problem-free event.
Contact Us
Contact us today to learn how you can have your next event at our banquet hall.