Celebrate World Vegetarian Day with the Carlton Lounge!
Sep 29, 2017 by Carlton Lounge
Did you know that World Vegetarian Day is October 1, 2017? There's no better place to celebrate this international gastronomical day than at the Carlton Lounge., which has a huge selection of Northern Indian and Chinese vegetarian dishes on our menu..
About World Vegetarian Day
World Vegetarian Day is an annual celebration on October 1 that was first established by the North American Vegetarian Society in 1977 and then later endorsed by the International Vegetarian Union in 1978. Meant to "promote the joy, compassion and life-enhancing possibilities of vegetarianism," this unique celebration is to bring awareness to the ethical, environmental, health, and humanitarian benefits of the vegetarian lifestyle.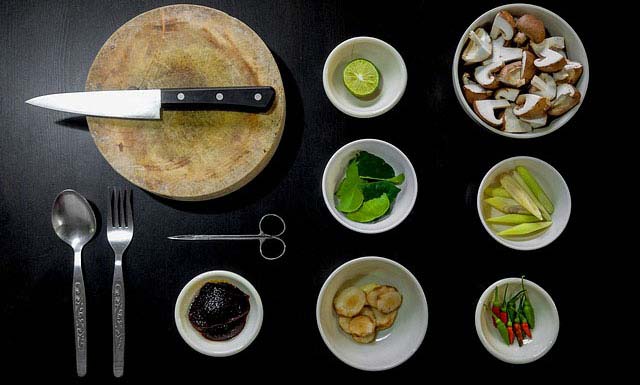 Vegetarian Awareness Month
World Vegetarian Day also kicks off Vegetarian Awareness Month (October). It's an awareness month that encourages anyone of any dietary preferences to join together to explore the vast variety of delicious and healthy meat-free foods. It's a wonderful opportunity and excuse to experience and learn about the benefits of vegetarian diets with people in their local communities.
Vegetarian Awareness Month is also known as "Reverence for Life" month, "Month of Vegetarian Food," and more. No matter the name, Carlton Lounge invites you to celebrate this month with some of our delicious vegetarian dishes.
Other Important Days Near or Within Vegetarian Awareness Month:
September 27: Hug a Vegan/Vegetarian Day
September 29: World Heart Day
October 1: World Vegetarian Day
October 2: World Farm Animals Day (WFAD) or World Day for Farm(ed) Animals
October 4: Hug a Non-Meat Eater Day
October 1–7: International Vegetarian Week (IVW)
October 16: United Nations World Food Day (often a time of global reckoning with issues of human food security)
November 1: International Vegan Day, also known as World Vegan Day
Celebrate World Vegetarian Day with the Carlton Lounge!
We have a fantastic selection of ultra tasty vegetarian dishes to help you celebrate World Vegetarian Day or Vegetarian Awareness Month. Bring your non-vegetarian friends! We stand behind our ingredients, food, and chefs, and we strongly believe that our dishes will be some of the best vegetarian dishes to initiate meat eaters into the vegetarian lifestyle.
Here's a sample of some of our vegetarian starters and main courses:
Starters
Vegetable Samosa
Jalapeno Poppers
Hara Bhara Kebab
Aloo Papdi Chaat
Crispy Bhindi
Chilli Garlic Mogo
Tandoori Stuffed Mushrooms
Carlton Lounge Mix Vegetable Platter
Chilli Baby Corn
Chilli Garlic Mushrooms
Vegetable Manchurian
Chilli Paneer
Golden Sand Eggplant
Main Course Vegetarian
Mutter Paneer
Paneer Masala
Saag Aloo
Bhindi Masala
Mixed Vegetable Curry
Vegetable Korma
Carlton Lounge Masala Aloo
Egg Curry
Mari Methi Corn
Vegetable Biryani
Desserts
And all of our desserts are vegetarian, of course. We have a wide variety of freshly made waffles, rich creamy milkshakes, and decadent cakes and pies.
Contact Us
Contact us today and book a reservation to celebrate World Vegetarian Day!