How to Order Indian Food Online with Carlton Lounge
Nov 20, 2017 by Carlton Lounge
Ordering Indian food online is becoming increasingly popular, but there's still a long way to go before this capability saturates the London Indian food scene. However, there are a few restaurants that are making the effort to transition to the modern Londoner.
The Carlton Lounge is one such restaurant. The Carlton Lounge now gives you the ability to order Indian food online on our website, as well as on Uber Eats. If you're interested in ordering Indian food online, here's how you can do it: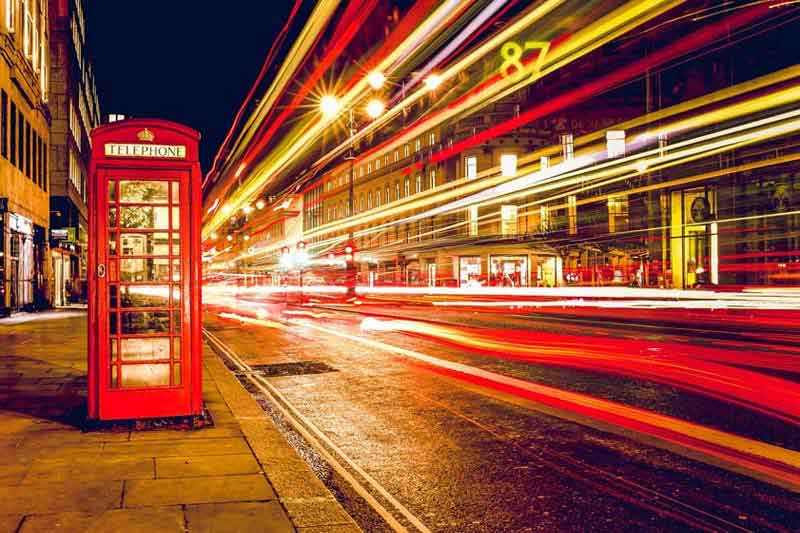 The Best Indian Restaurant In Kingsbury
The Carlton Lounge is an Indian restaurant in Kingsbury that serves a unique blend of Northern Indian and Indochinese cuisine. While our restaurant is in a magnificent location with a fully equipped banquet hall and function room, we also offer the added benefit of delivery.
Our customers love are frequent repeat visitors, because our menu pleases a wide variety of tastes. While we have customer favorites like grilled chicken wings, mutton rolls, fried lamb, and chicken biryani, we also have a huge variety of vegetarian dishes. These include vegetarian starters like samosas, baby corn, and eggplant, as well as main courses like mixed vegetable curries, masalas, and more.
Order Your Indian Food Online
If you've eaten at the restaurant before, rest assured that our take-out and delivery menu is the same as our in-restaurant menu. You can easily order online and see our full menu of:
Pre Starters
Vegetarian Starters
Non-Vegetarian Starters
Main Course Vegetarian
Signature Mains
Main Course Non-Vegetarian
Hyderabadi Dum Biryani
Oriental Rice and Noodles
Salads & Extras
Rice & Breads
Paying Online
Our prices are very affordable, ranging from £2-£5 for our starters to £8-£15 for our main courses. You can get free delivery on orders more than £25!
You'll have to create an account with us to order online. However, doing so allows us to save your address to our system so that you can order your food faster and more efficiently in the future.
Delivery Orders
We can either deliver your food as soon as we've finished preparing it, or we can have it delivered at a future day (up to four days in advance) or time.
Pick Up Orders
During the checkout process, you can pick up your food ASAP or schedule in advance for a later pick up. We'll try to time your pickup time so that your food is hot and fresh just as you arrive. You can even choose up to four days in advance!
Get free delivery on orders more than £25.00
Payment Options
Currently, we only accept cash on collection.
Carlton Lounge is on Uber Eats!
If you prefer to order on your Uber Eats app, you're in luck, because the Carlton Lounge is on Uber Eats! Our menu is exactly the same, and you can get the same great food on a delivery app you already have and are used to.
Order Now or Visit Us
visit our website to check out our menu or order directly online to get your indian food delivered!