Indian Restaurant Delivery in Kingsbury
02 Nov, 2017 by Carlton Lounge
It's just one of those nights: you had a long day, you realized you don't have any fresh groceries, you don't have any leftovers, but you are absolutely longing for Indian food. What's a person in Kingsbury to do?
Obviously, you order from a Kingsbury Indian restaurant that delivers! Here's a list of Indian restaurants that deliver.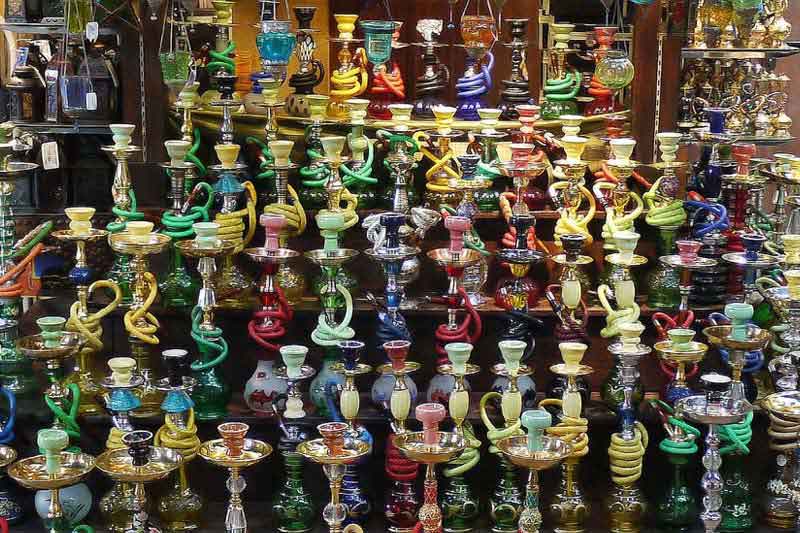 Carlton Lounge
The Carlton Lounge is an Indian restaurant in Kingsbury and offers a fantastic menu of Northern Indian cuisine that has what you would expect from an Indian restaurant that delivers and more. This includes customer favorites like, samosas, biryanis, masalas, curries, and tandooris as well as other dishes like chow mein and fried rice.
If you decide to drop by, you can also see the beer garden and try out the flavourful shisha and premium cocktails.
Carlton Lounge is on Uber Eats!
If you prefer to order on your Uber Eats app, you're in luck, because the Carlton Lounge is on Uber Eats! Our menu is exactly the same, and you can get the same great food on a delivery app you already have and are used to.
Carlton Lounge
232-234 Kingsbury Road,
London NW9 0BH,
Tel: 44 20 8200 5765
info@carltonlounge.co.uk
Other Indian Restaurants That Deliver in London
Tandoor
Tandoor is part British grill and part Indian cafe, with Indian dishes being flavoured by British ingredients.
Favourites include the masala boti-rubbed ribeye and half-head of blackened tandoor broccoli.
Grand Trunk Road
The Grand Trunk Road is the brainchild of Michelin-starred restaurateur Rajesh Suri and chef Dayashankar Sharma. The unique menu strives to highlight the modern taste and culture of the Tamarind group, which is a different sort of regional, but still outstanding, Indian dishes.
Motu Indian Kitchen
Motu Indian Kitchen is a popular Indian restaurant that also delivers. If you're familiar with Gymkhana, the gourmet Indian restaurant, then you might recognize some of the same flavours as Motu Indian Kitchen was established by the same people.
While Motu Indian Kitchen doesn't have the same Michelin-star esteem as Gymkhana, it's still a great pick with excellent "feast boxes."
Order Now or Visit Us
Visit our website to check out our menu or order directly online to get your Indian food delivered!