Where to Find Restaurants with Shisha in London
06 Nov, 2017 by Carlton Lounge
A night out is often a nice restaurant followed by shisha lounge across town. However, you sometimes just can't be bothered to make the cross-town trek or fight your way through London traffic.
Fortunately, there are some high quality London restaurants that also offer shisha: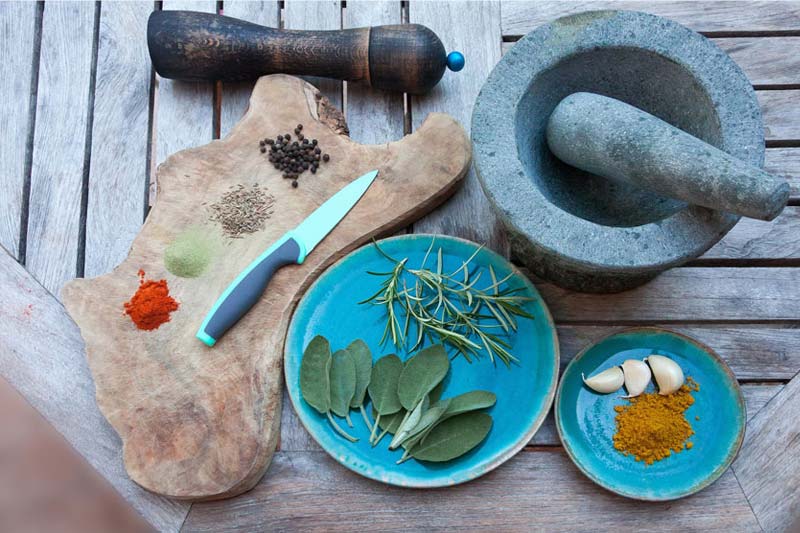 Carlton Lounge Restaurant with Shisha
The Carlton Lounge has it all: delicious entrees, shareable finger foods, exciting drinks, and flavourful shisha. You get the full treatment here.
Our chefs with their decades of culinary experience are out to please. They have created a unique menu of Northern Indian and Indo-Chinese fare. Customer favorites include grilled chicken wings, mutton rolls, fried lamb, and chicken biryani. We also have a huge variety of vegetarian dishes. These include vegetarian starters like samosas, baby corn, and eggplant, as well as main courses like mixed vegetable curries, masalas, and more.
If you want a little something to go with the meal, our bartenders are expert mixologists that skillfully exercise their craft to create brilliantly tasteful drinks.
At the end of the meal, you can top off your culinary adventure with a fantastic dessert menu or shisha. You can even ask the staff for shisha-cocktail pairings. With the right pairing, the cocktail can accentuate your shisha experience (and vice versa) for a truly complementary flavour combination.
It's tough to beat the Carlton Lounge when it comes to finding a London restaurant with shisha, since it's truly a complete establishment that offers shisha, food, premium cocktails, and more.
Carlton Lounge
232-234 Kingsbury Road,
London NW9 0BH,
Tel: 44 20 8200 5765
info@carltonlounge.co.uk
Other Restaurants with Shisha in London
Beirut Nights
Beirut Nights is a fine Lebanese restaurant on Abbey Road that offers Middle Eastern tastes, ambiance, and vibe. They also have a wide range of Al Fakher or Starbuzz flavours.
Beirut Nights
19 Abbey Road, North Acton
London, NW10 7RB
Tel: 020 8961 2101
Drunch
Drunch has an eclectic menu of halal comfort food that is prepared for the modern Londoner. Some of its favorites include jerk chicken and avocado sliders and its famous "RIP Diet" cheesecake. Drunch has an open air terrace that you can use to enjoy your shisha.
Drunch
Woodstock St, Mayfair
London, W1C 2AA
Tel: 44 20 7495 2020
Elysée
The Elysée has a rich and storied past that began in 1936. While it began as a French, silver service restaurant, it has since become a fusion of classic and modern Greek and Mediterranean cuisine.
The Elysée's Roof Garden & Shisha Lounge adds to the venue's charm and complexity, and the shisha is available after 6:00pm every day.
Elysée
13 Percy Street, Fitzrovia
London W1T 1DP
Tel: 020 7636 4804
Book Carlton Lounge: A London Restaurant with Shisha Lounge
Contact us today to learn how you can book your London restaurant and shisha lounge for your next event.